Welcome to Sierra Family Law
Your Family Law Team in Sacramento, CA
Certified Family Law Specialist
There's no doubt about it — going through a difficult situation with your family requires a family attorney you can rely on. Thankfully, Sierra Family Law is here to help provide you with the professional assistance you require in your time of need. No matter what you're going through, you don't have to go through it alone. Explore our website to learn more, then contact us today to schedule a consultation.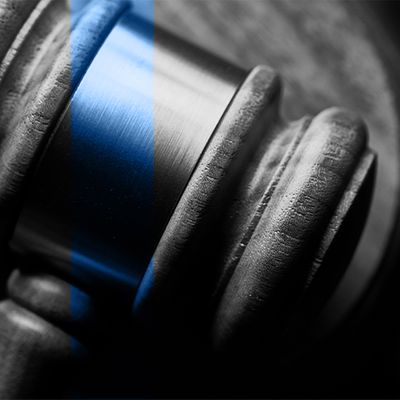 An attorney You Can Trust
Finding the right family attorney can feel overwhelming. At Sierra Family Law, our mission is to put you at ease by providing you with the help you need during a difficult time. Contact us now.