Spousal Support (Alimony)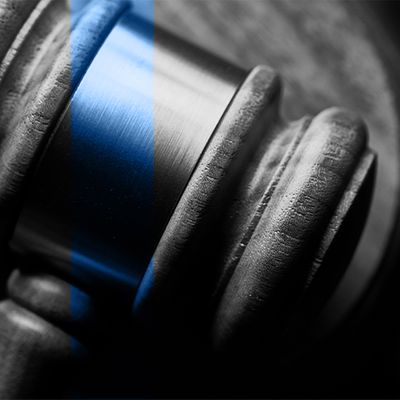 At Sierra Family Law,
We specialize in providing our clients with fairness and integrity in matters of spousal support (alimony). The decision to divorce can be difficult enough, and when the question of finances comes up, knowing how to proceed can feel impossible. Because a divorce means a drastic change in lifestyle for both parties, having a trusted spousal support lawyer can make all the difference in the world.
Get The Help You Deserve
Working with an experienced Sacramento spousal support lawyer at Sierra Family Law can make all the difference in the world. We know that no two situations are exactly alike, and that's why we take the time to listen to what's going on in your situation in order to determine the right path forward. Most importantly, you should know that you don't have to deal with your situation alone, and seeking our professional help is the most important decision you can make.
When it comes to spousal support, there are many variables at play, and we're here to fight hard to ensure a positive resolution for your case. Have a question for our law office? Ready to schedule a consultation to learn more about the services we offer? Contact us today to get started.
What Is Spousal Support?
If you're currently going through a divorce, you may be wondering about what spousal support is and how it works in California. Spousal support, otherwise known as alimony, is the procedure by which the court can make orders designed to address the financial support to the lower earning spouse in order to prevent a significant financial hardship during and after the dissolution process. Alimony and spousal support are synonymous and are both terms used to describe these payments.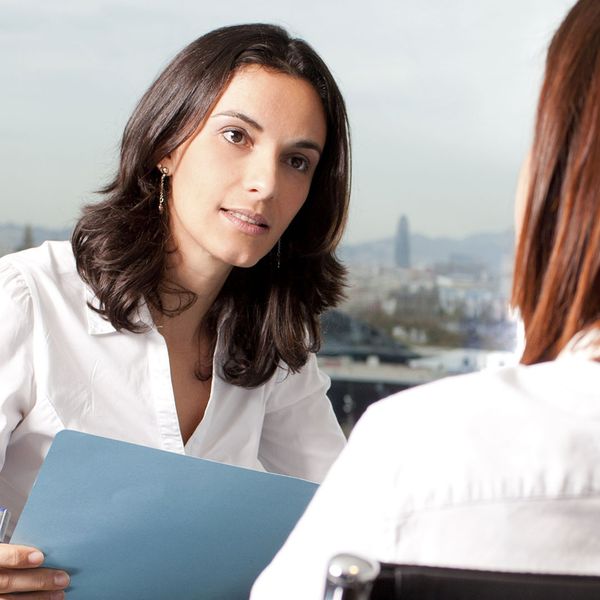 Who Can Seek Spousal Support?
During a divorce or separation, the financial transition can be more difficult on one spouse than on the other. This is especially true if one spouse has been unemployed or has worked part-time in the years leading up to the divorce and is now required to find employment or change employment to support their current standard of living. These situations are when spousal support will be ordered.
Determining Support Amounts
Every person and every couple's situation is different, so it is difficult to determine how much a person will need to pay their former spouse if support is ordered. Instead, the amount of support will be determined using a formula, as well as other factors relevant to the divorce case. Factors that may impact the support amount include health status of one or both spouses, the duration of the marriage, the needs of each person, and more.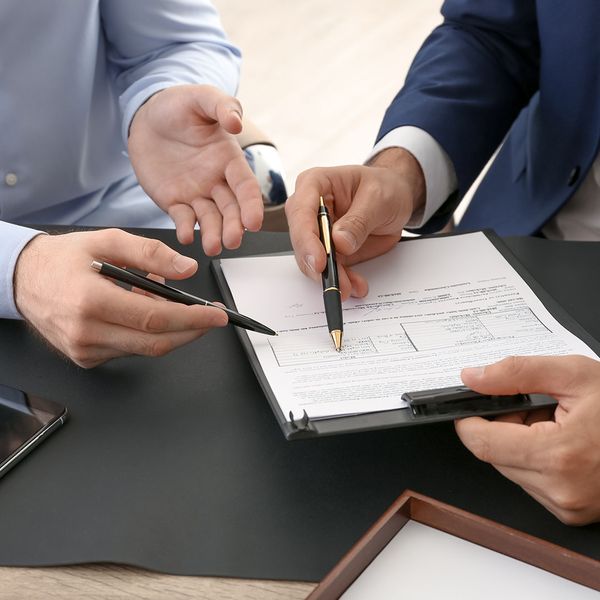 Support Timeline Requirements
Spousal support may be ordered with or without a termination date for the payments, so a timeline for the support can also depend on the unique circumstances for each divorce case. In many cases, however, spousal support is likely to continue for no more than half of the time the marriage lasted, given that the duration was less than ten years.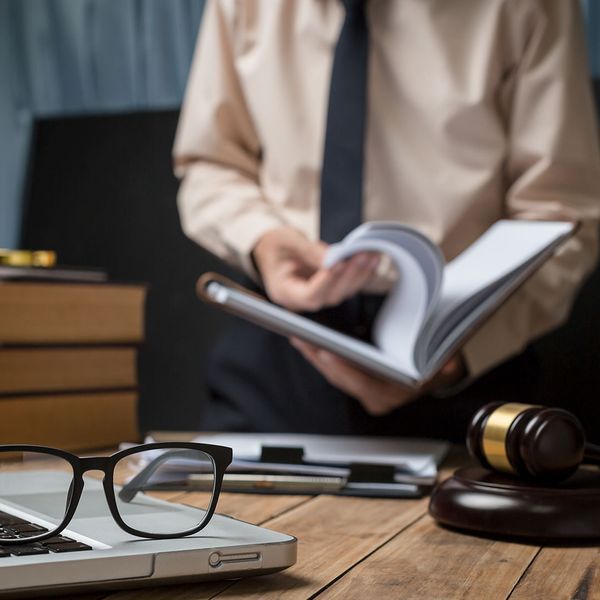 Enforcing Support Court Orders
Spousal support can be enforced through wage garnishment if it goes unpaid. If payments are not being made, the recipient will need to return to court for contempt proceedings in order to enforce the court order.
Navigating a divorce and spousal support can be difficult and confusing for both parties involved. At Sierra Family Law, we are here to help. Contact us online today to learn more.