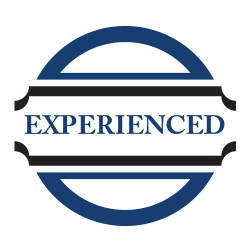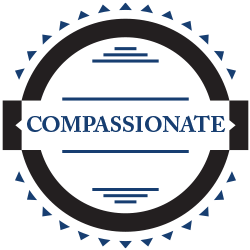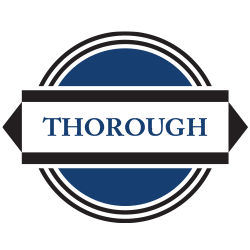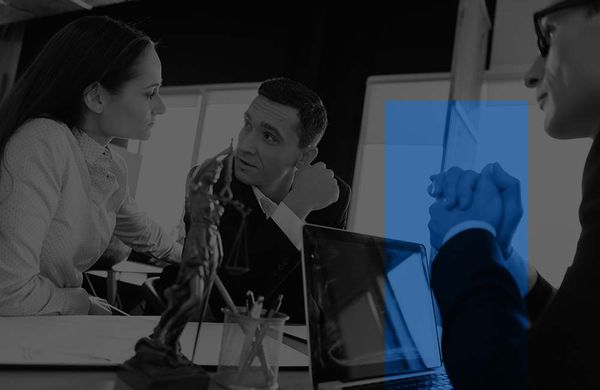 Speak With A Divorce Lawyer
If you are searching for a divorce lawyer in Sacramento, the team at Sierra Family Law is prepared, educated, and ready to stand with you in your time of need. With more than 10 years of experience in California family law, we are here to help you see past the challenges that are immediately in front of you in order to secure a positive resolution for your situation.
Dealing with legal issues in your family takes courage, and if you're in need of assistance with a dissolution (divorce) of your marriage, we want you to know that we are ready to lend a helping hand. We are proud to provide caring, professional legal assistance in your time of need, because no matter what your situation looks like, you don't have to go through it alone. Reach out today to schedule a consultation.
additional divorce SERVICEs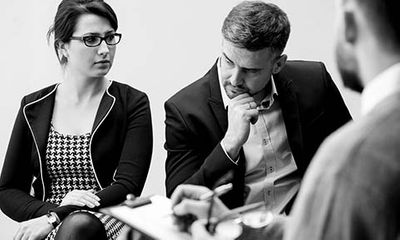 Protection & Action
When you are going through a divorce, it can feel like a lonely, intimidating process. However, the team at Sierra Family Law is here to help, especially if you need protection from or legal recourse against your former spouse. We'll help you understand your rights and help you take action with your best interests in mind.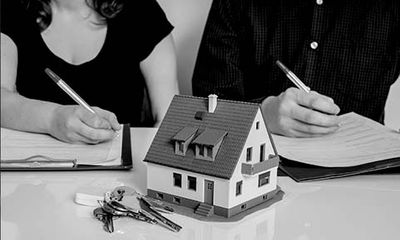 Help With Custody & Assets
Marriage dissolution (divorce) can be a messy process, especially when it comes to splitting assets and custody of children. That's why we are here to support you with getting the custody and assets you deserve and that will serve the best interests of your children.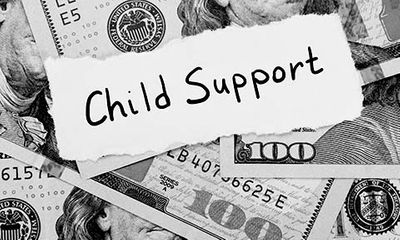 Child Support & Spousal Support
During dissolution (divorce) proceedings, spousal support (alimony) and child support are often points of contention and require legal support. Sierra Family Law is here to help make things simple and provide you with the knowledge and backing you need to get the support you deserve.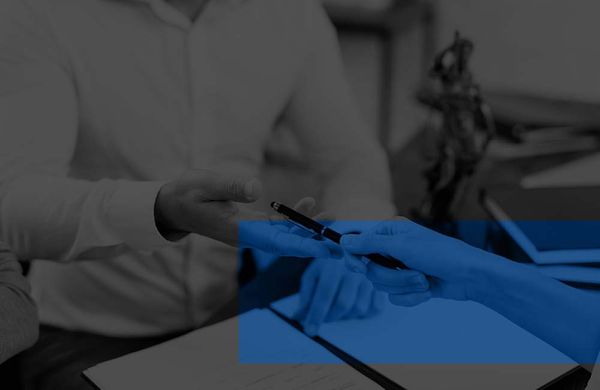 Making A Scary Process Simpler
With the experienced and skilled team at Sierra Family Law on your side, you never have to feel lost or alone during the divorce process. We are here to help you with compassionate and knowledgeable legal support in all kinds of situations, so you don't have to worry. Our goal is to simplify the process for you and make it easier for you to move forward with your life instead of getting caught up in painful, drawn-out legal battles. We are here to communicate with you in an honest and open manner so you know everything you need to about your case and your situation.
At Sierra Family Law, our mission is to help you get through dissolution (divorce) more easily by simplifying the process for you. Our team is dedicated to supporting, protecting, and advising you throughout the difficult process, and we are ready and able to fight for you in court, if need be. Learn more about our team today or get started with your services by reaching out for a consultation.