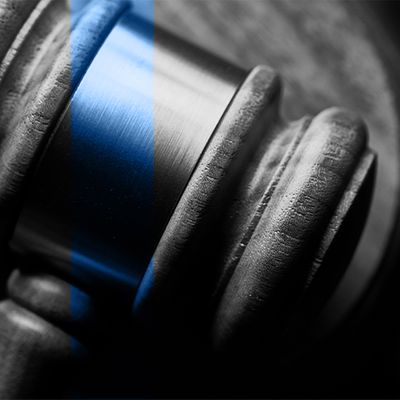 At Sierra Family Law,
We saw a need for families to be represented while navigating some of the most difficult times of their life. That's why when you choose to work with Ms. Sierra, you're choosing a team that brings more than a decade of experience in California law to each and every case. We serve clients in Sacramento, Placer, and Yolo Counties and beyond, ensuring that no matter your unique situation, you have the help you deserve during a challenging time.
Trusted Sacramento Family Lawyer
The need to hire an attorney for your family law needs is always stressful, and at Sierra Family Law, we put the needs of our clients at the forefront of all we do. What you're going through is incredibly emotional, and it's our mission to make things easier as we fight aggressively for your interests.
The most important thing to remember is that no matter what you are experiencing right now, you don't have to go through it all alone. For Sierra Family Law, going the extra mile for our clients is what has driven us from the beginning, and we're proud to put more than 10 years of experience to work to help secure a positive resolution for your case. Contact us now to schedule a consultation.
We are committed to helping our clients through the difficult times of separation, divorce, child custody, and more by providing straightforward legal advice with compassion. Ms. Sierra is knowledgeable about local custody laws and has extensive experience working with families on issues like child support, spousal maintenance (also known as alimony), property division, prenuptial agreements, and more. Call us today to learn more about our family law services or read more to know about the areas of family law that we can assist with.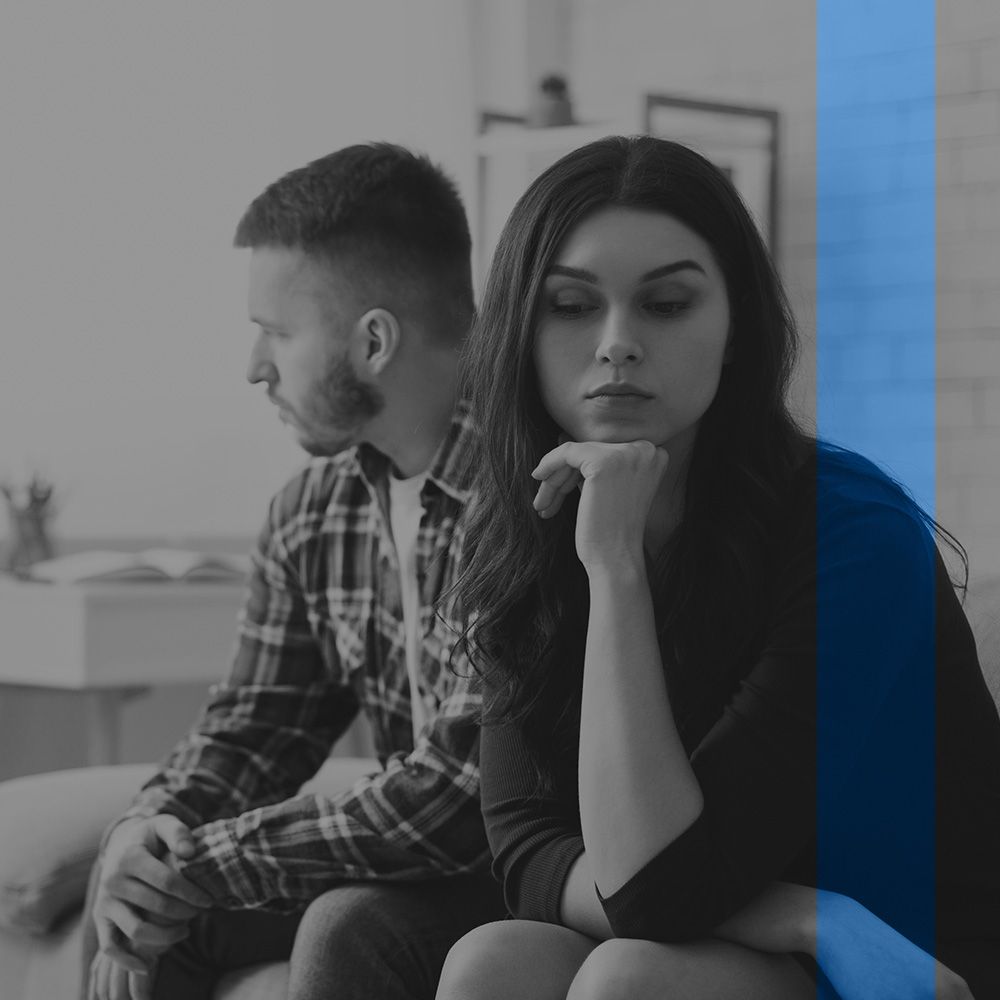 Divorce
Divorce is never easy, but our experienced family law attorney can help ease any concerns you have about your rights as a parent or partner during this difficult time of irreconcilable differences.
Our skilled family law attorney can help guide you through every step of the divorce process, which typically includes establishing paternity if children are involved (if necessary), dividing marital assets and debts fairly using equitable distribution laws, child custody arrangements based on what is best for the children, and spousal support.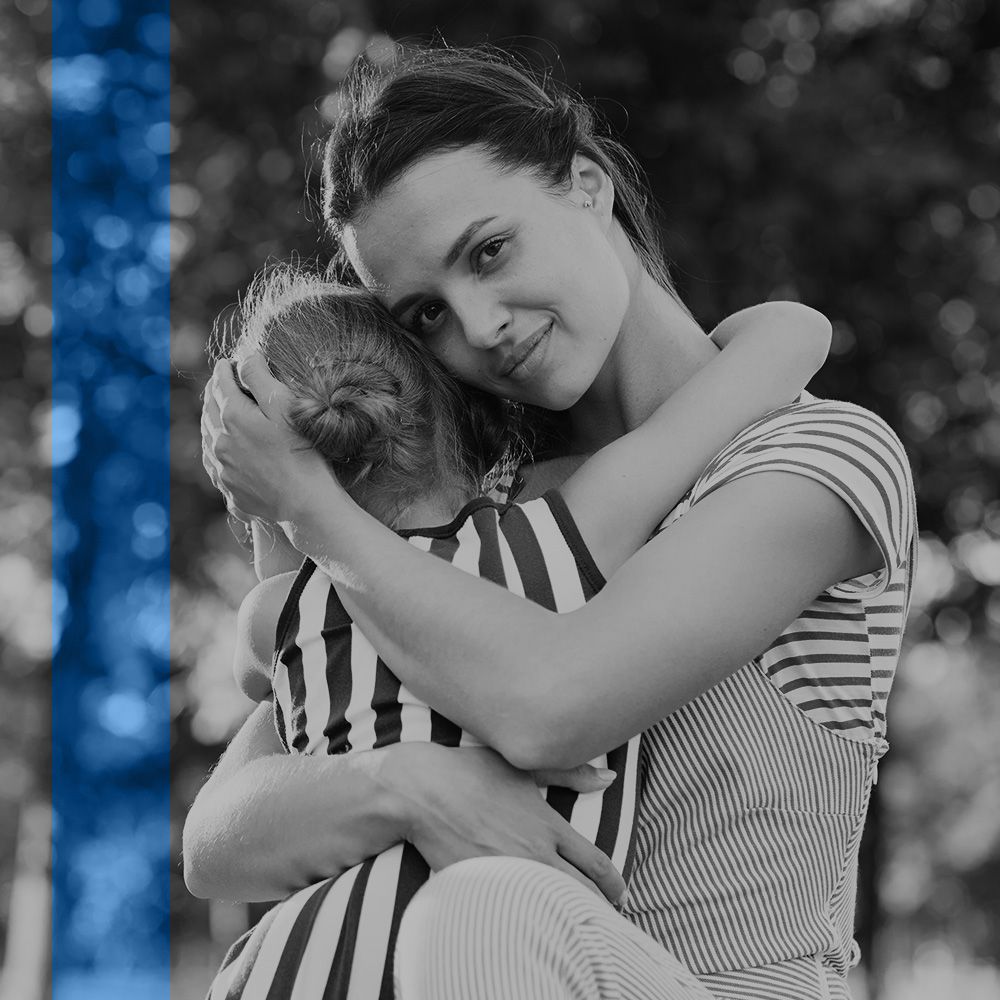 Child Custody & Support
Child custody can be an extremely emotional issue following divorce or separation. Our skilled Sacramento child custody lawyer understands that what's best for one of the parents isn't always what's best for the kids, after all, they've likely spent their entire lives forming attachments with both mom and dad! Fortunately, California family courts adhere strictly to state laws when making decisions regarding who should be awarded primary custodial rights (custody) and what type of visitation (if any) is appropriate for the non-custodial parent.
In addition to helping clients with child custody disputes, Sierra Family Law can also assist with issues related to child support. California takes into account both parents' incomes and the time shared of the child. Ms. Sierra is an experienced family law attorney who is more than happy to help you understand your rights and obligations as they relate to child custody and support.
If you are looking for an experienced family attorney in the Sacramento, CA area, you can contact Sierra Family Law to help you through your legal problems. We have helped many families and individuals for more than 10 years and we are here to ensure that you receive the best legal services you deserve.