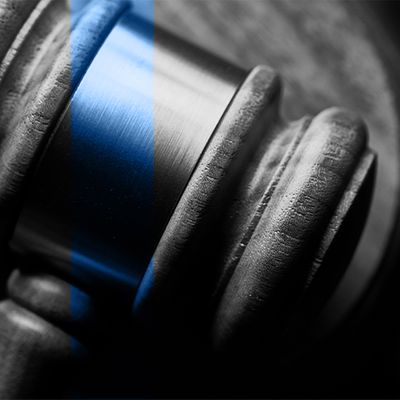 Sierra Family Law was founded with one mission in mind:
To be Sacramento's go-to attorney for all things family law. Backed by more than a decade of hands-on experience specializing in California law, Salina Sierra ESQ seeks to provide assistance to people in their time of need.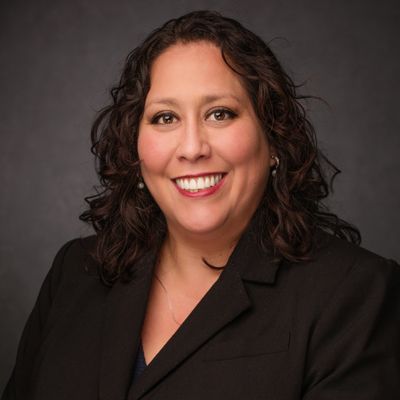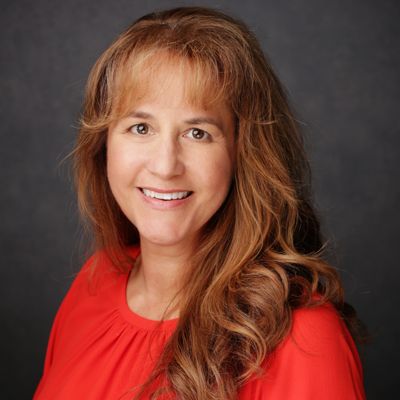 Holly Cuthbert
Director of Legal Services
Help With Your Family Cases
Our office practices law in a number of different areas including family law, restraining orders, domestic violence, spousal support, alimony, child custody, dissolution, divorce, child support, property division, and more. At the end of the day, we know that you have a choice when it comes to which attorney you work with. We want you to know that when you choose Sierra Family Law, our team will go the extra mile to help you through your case and secure a positive outcome.
Most importantly to us is that you know you're not alone during a difficult time. Finding someone you can rely on to be in your corner can sometimes feel like an impossible and overwhelming task. When you choose to enlist the help of Sierra Family Law, we'll take the time to listen to your needs before formulating a plan that's customized to suit your unique needs. At Sierra Family Law, you will work directly with Ms. Sierra and not be passed around to multiple attorneys. Have a question? Ready to schedule a consultation? Contact us today.